Your product sold in the Japanese market
For this project we will select one overseas company that runs a social business. This business will be supported by our company in an online pitch competition.
The research and strategic planning will be done by several teams of Japanese students and young professionals. They will focus on how to develop the business of the selected companies.
The best proposal from the Japanese teams will be put into action.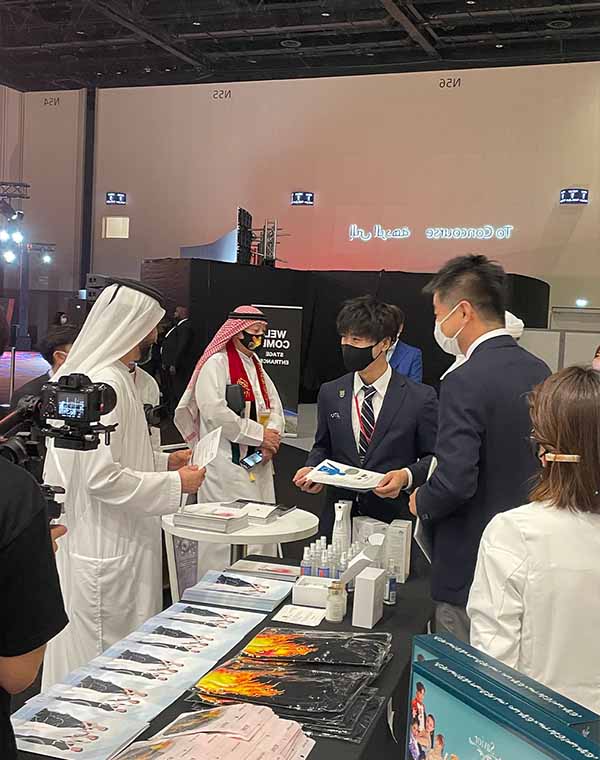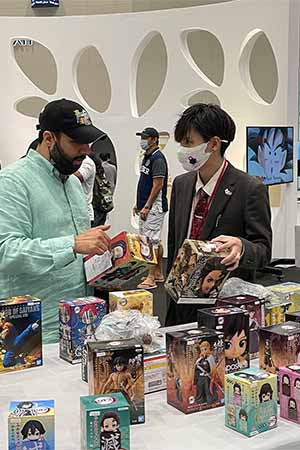 The Benefit of Participation
Participating in this event will allow you to be offered a plan to enter the Japanese market for free and a chance to export your products to Japan.
Please fill out the Google Form below to apply!